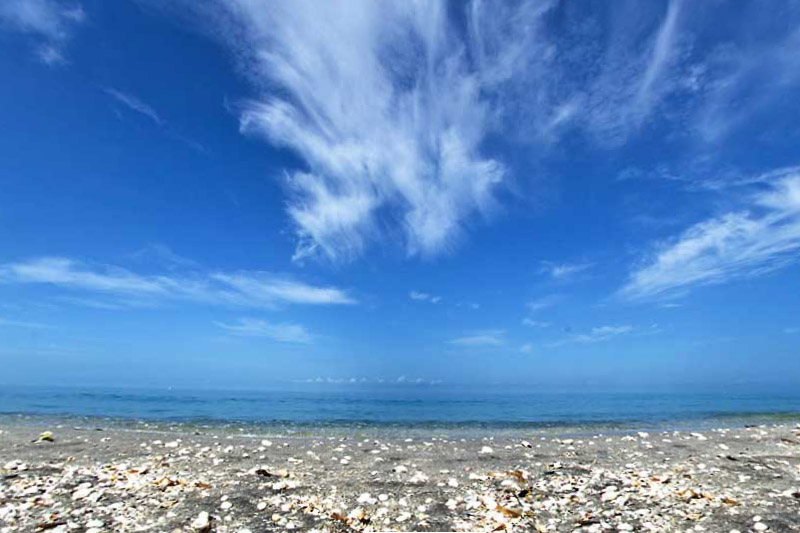 Welcome New Floridians
This site started on the Tenth Anniversary of our moving to Florida.  Ten years came and went pretty quickly. We have learned a lot in those years and have made some mistakes along the way. Our goal is to try to help new Florida residents, and those thinking about relocating here, profit from our experience.
The articles are set up with a variety of categories, so you can look for whatever interests you. We are open to suggestions to improve the site and will try to answer any questions asked.
Our Articles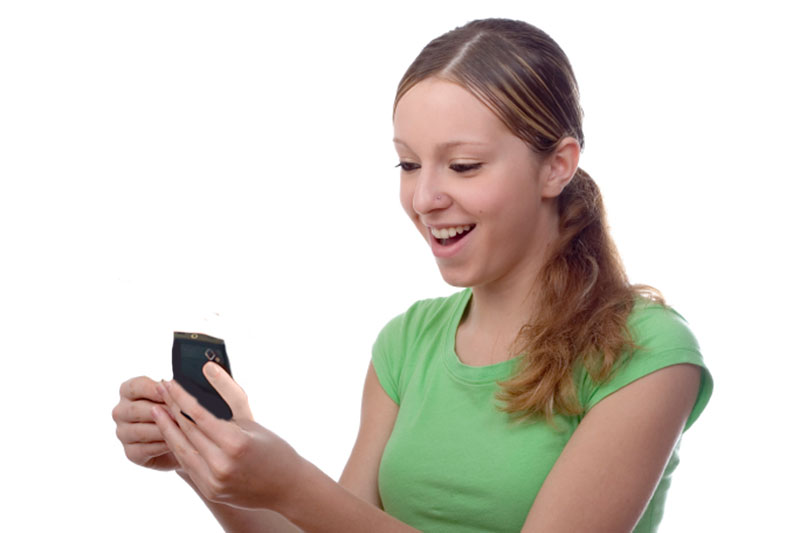 Last weekend, we visited one of the many street festivals that are held in Florida. Lots of vendors trying to sell photos, art, sculpture, trinkets, and anything else you could think of.
read more