Road trip to the Saint Augustine area.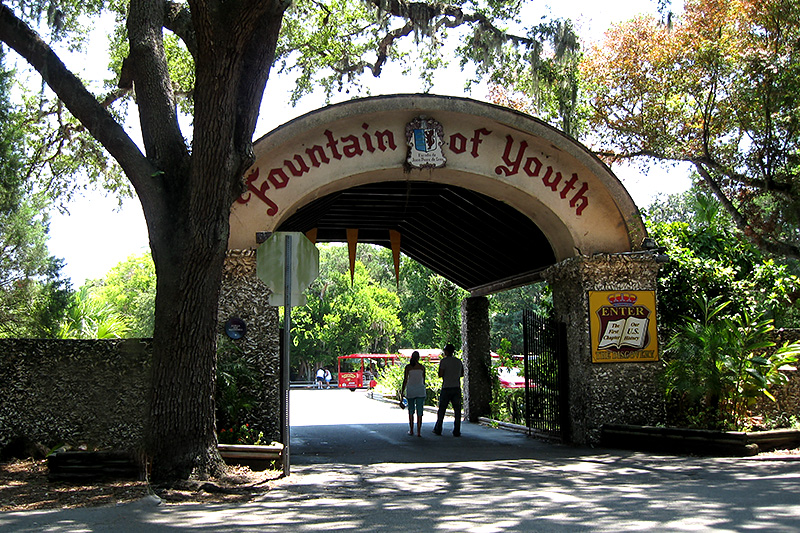 The city claims to be the oldest settlement in the US. No visit to St. Augustine would be complete without seeing Ponce de Leon's Fountain of Youth. It is housed in a nice Archeological Park with beautiful grounds, peacocks roaming around and the big deal, old Ponce's fountain. You can take a drink of the water from the spring. It didn't taste too good, buy hey, I'm still alive. Maybe it does work.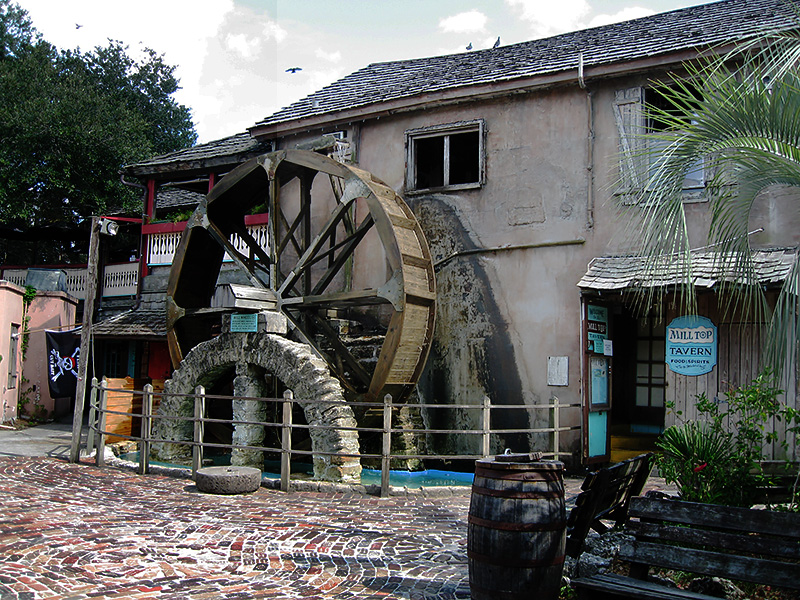 There is a nice old town area that has the typical shops and eateries. Most of it is closed to traffic so the walking is safe and easy. Some very unique stores, most locally owned, are found along St. George Street. Make sure to explore the entire Old City area. Trolley Tours are available.
A great website to plan your visit to the region is Augustine.com.
The oldest masonry fort in the continental US.
It was constructed with coquina, a soft limestone of compressed mollusk shells. Coquina must be a pretty good building material; the fort has lasted over 300 years.
The Fort is a National Monument; there is an admission fee. If you enjoy history, this is a must see. Take plenty of sun screen and stay hydrated.
Saint Augustine Lighthouse