Not long after we moved to Florida, we were told you won't want to go elsewhere for vacation. How true. This state has so many places to see and enjoy, there is little need to go elsewhere.
New Floridians will soon discover the wide range of things to do in the Sunshine State.
Of course, the Orlando area is well known for the theme parks, the Gulf Coast for the beautiful beaches and Saint Augustine for great history. Daytona has the race track and wide beaches, Okeechobee sports the big lake. Boca Grande is home to world renowned tarpon fishing. Miami, Tampa and Jacksonville have a big city feel with all the amenities of a metropolis. And then there is Key West, a completely different experience.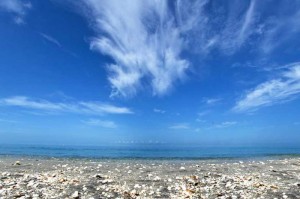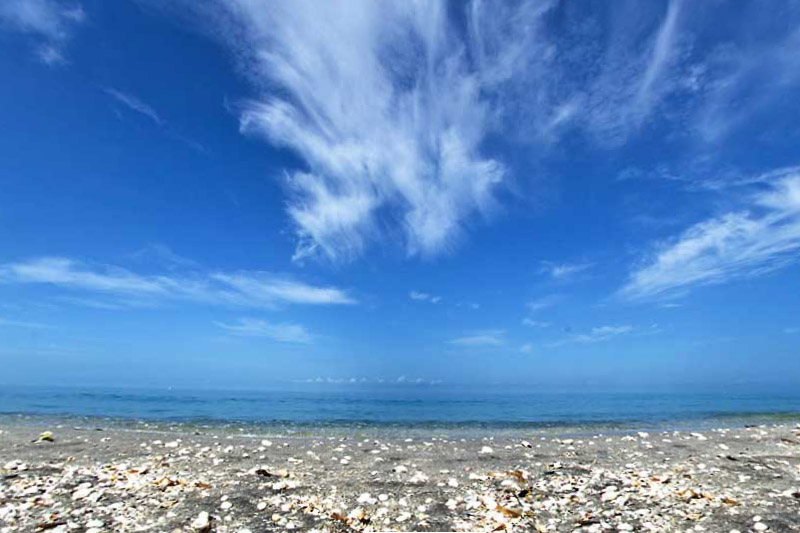 We moved here because we loved the Gulf beaches. In the hot summer months, the beaches are much less crowded. If you know where to go, you often can find a few miles of beach all to yourself.

Not much compares to an early morning stroll along a deserted beach, unless it is watching the sun set over the Gulf. Of course, it's wise to limit beach time in the heat of the day, unless you love the scorching sun. Don't forget the sunscreen.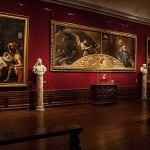 If you seek an air conditioned, indoor venue to visit, Florida is home to over 400 museums. The Florida Association of Museums has a great tool for finding a museum on their website.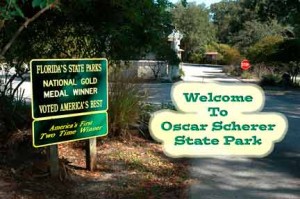 Outdoor lovers can enjoy any of Florida's 160 state parks. The Florida Park Service strives to show park visitors the best of Florida's diverse natural and cultural sites. The parks offer a wide range of activities, depending on location.
People from all over the world spend hundreds of dollar$ to vacation in Florida; why would we go anywhere else?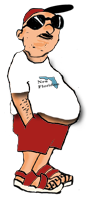 FOG sez: You never really learn to swear until you drive in Florida.